If you know me, you know I always pick up lucky pennies (I get it from my mom).
As I continued the
Lily Pad Gallery
, I ran into some difficulties (crackheads stealing the sculptures & throwing death threats my way, etc.). Flat objects stick the best, so I went back to the drawing board. Luckily (hehe), I had also just brought back two coins from a trip to Costa Rica–some fantastic inspiration for my brand new idea.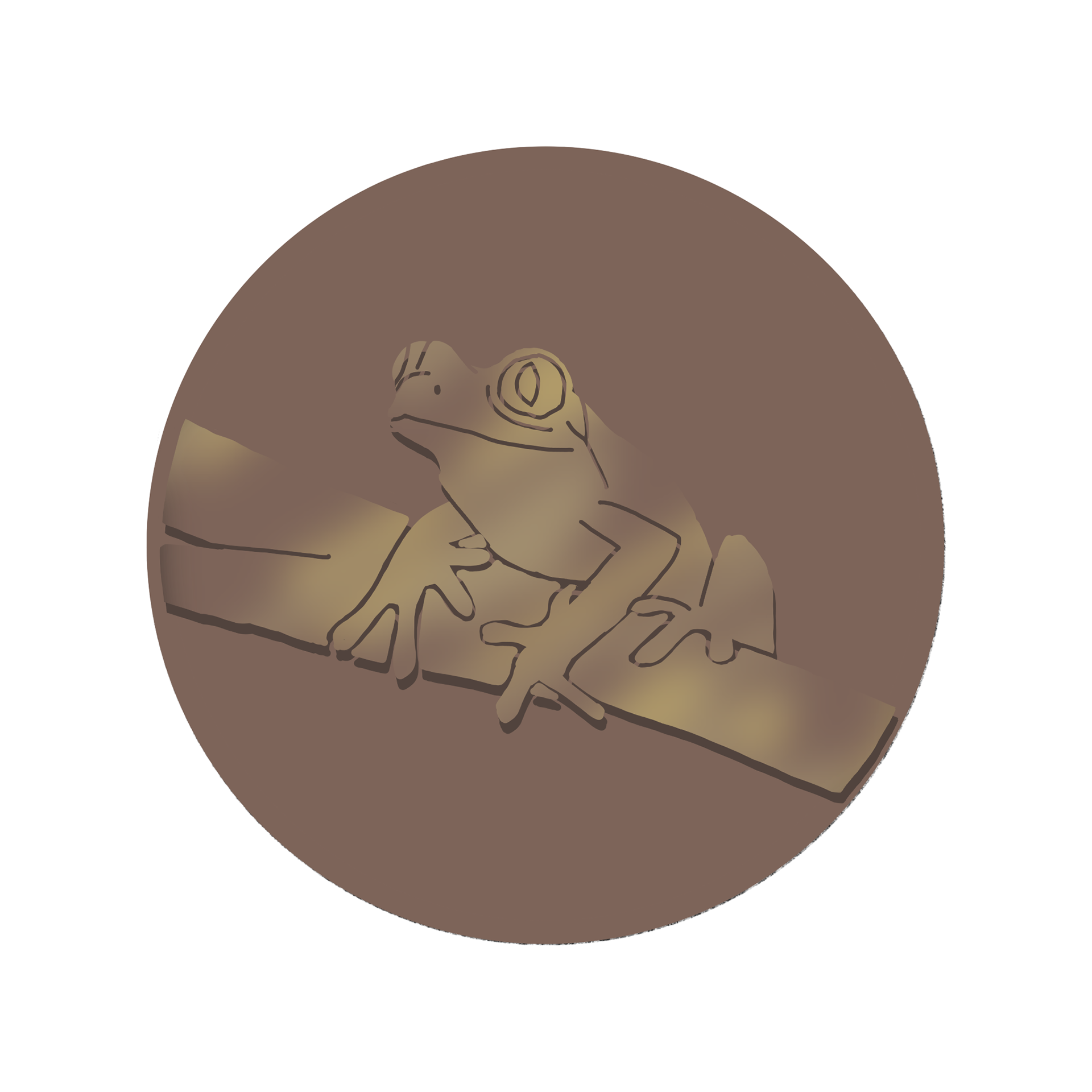 Next, I needed a name for this project. I wanted to leave little frogs around, maybe leaving people a little luck for them if they found it. I racked my brain and couldn't think of anything, until I looked at my own past. This is MY project, right? Well, my gamertag was TheSneakyFrog on Xbox Live years ago. So...
Where's the project at? Currently, I'm finalizing my designs and sending it off to print–should have some coins in hand by February 2022!